The introductory price won't be available for long. Sign up now and you'll have unlimited access for 12 months.
Still unsure? Scroll down to try a few Soul Scripting exercises for free.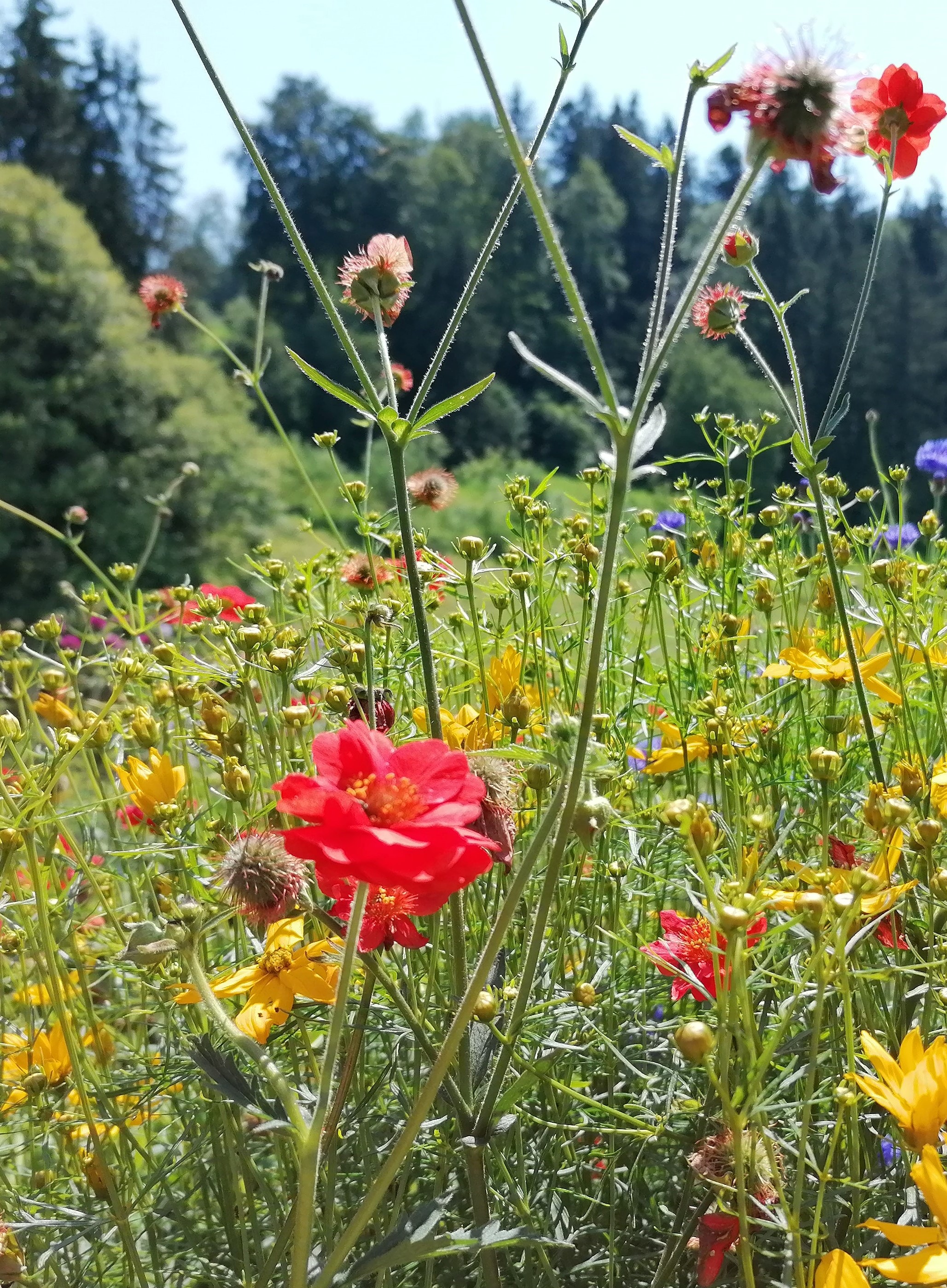 What people say about Soul Scripting
'I truly feel that this is a revolutionary system that Gillian has created. It stands strong as a method and approach that took me on a healing and insightful journey of connection with myself.'
'Soul Scripting is a beautiful practice that gives some structure to the free writing process. Each stage of the framework takes you that little bit deeper into yourself - it's basically akin to a guided meditation, but on paper! Throughout the process, Gillian is there as a facilitator, offering gentle encouragement and guidance. For anyone who wants to offload, to resolve inner issues and to know themselves more deeply, I would highly recommend Soul Scripting.'
'A gentle, beautiful and thought provoking exploration of the psyche, inspiring lots of ideas and a massive boost to creativity.'
Soul Scripting Online Course Curriculum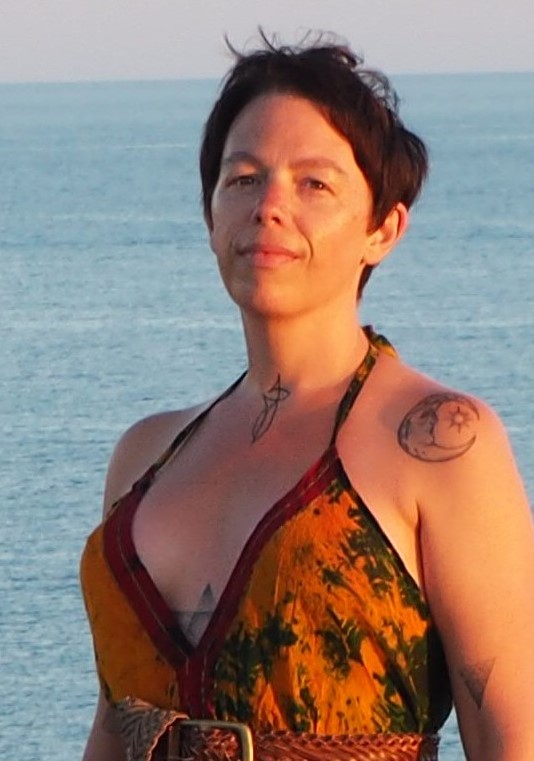 Hi, I'm Gillian Torres
I created the Soul Scripting Process and it is my pleasure to share it with you.
I've been writing since long before anybody paid me to do it. This practice was born in my journals, which I still have, going all the way back to the mid 90s. It developed into something truly transformative when I began to practice mindfulness.
Around six years ago, the title Soul Scripting appeared in my mind and I saw this journey, that I'd taken myself on so many times, as exactly that. It's a journey that begins with a question, an intention or a simple curiosity, then leads down a path of self-exploration and discovery.
Since then, I've taught Soul Scripting to hundreds of people, via workshops and one-to-one sessions. They've reported profound results.
People so terrified of writing that they haven't picked up a pen since school have filled pages in a couple of hours. Professional screenwriters have discovered new depths to their characters. Almost everyone has explored new depths within themselves.
I hope you find your own Soul Scripting journey rewarding. Please share your experiences with me, via my website and social media.